Small class sizes of only virtual learners
Unlike some virtual classrooms, our virtual learners are not being added into an actual classroom with physical attendees. Instead our virtual classrooms only contain fellow virtual learners experiencing the same virtual conditions. This helps the tutor to give 100% of their attention to their virtual learners.
Our class sizes are limited to a maximum of 8 delegates per class. This allows our tutors to provide the same personal individual attention to each delegate as they would in our physical classrooms.
Join a real-time class
Our live courses are run exactly the same as our normal courses:
Same start / finish time with breaks

Instructor-led in real-time

Delegates are personally involved in tasks and exercises
Ask questions and join in class discussions
Delegates are encouraged to get involved and ask questions throughout the class.
This can be done simply by speaking into your microphone, or if you wish using instant text message.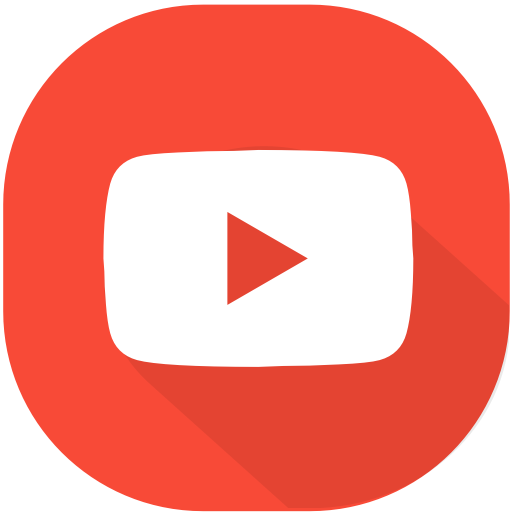 Record your course
Delegates have the option to record their entire course. This will help when revising the material after the course.
Tutors trained in delivering virtual lessons
Our tutors are expertly trained to deliver their courses online. They will deliver live voice, video, screen demonstrations, and whiteboard notes using professional-level broadcasting equipment.
They can also see each delegates screen in order to provide real-time feedback.
Face to face interpersonal communication
Delegates have the option to join using their webcam. This helps the tutor deliver effective personal instruction.
Being able to see fellow learners in the virtual classroom also helps to create an inclusive engaging fun learning environment.
Training pack and delegate dashboard
Delegates will have access to their own dashboard including features such as:
Download full training pack including manuals, course notes, exercise files, demonstrations files and more

Provide feedback and evaluations of their course experience

Access 12 months support from their tutor

Download their course certificates